Law 466
Roughly 66% of low and middle income Americans with legal issues never access our legal system! Can you believe that?  And, not only that, but in households that have one legal need, there is a 50/50 chance that they have more than one! Is that you?
Enter Law 466 ... it's law for the 66% of people who need it, for $66!
It is likely that you have had a legal issue you needed help with, you have one now, or you will have one in the future! Law 466 (or "law for the 66%") was started for the simple purpose of providing people with the information and guidance they need to deal with their day-to-day legal issues. In many cases, people only need information about the law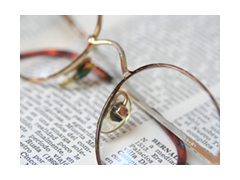 , their rights, or the legal system so they can evaluate their options and make an informed choice about how to proceed. Sometimes, people just want some guidance in using a legal form, help filling a form out, or an independent review of a legal document prepared by someone else. You may not need to hire an attorney to represent you, but often, the only way to know that is by informing yourself on the law so you can determine how best to handle your particular situation.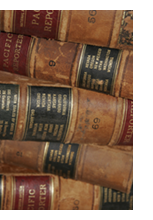 We are here to answer your questions and provide you with the information you need to make informed decisions when you face an issue that involves the law in some way. This is known as "limited legal representation" or providing "unbundled legal services;" using, and paying for, only those legal services you need. Most people try to handle things themselves or end up doing nothing at all. We believe you should have access to the information you need to be successful in doing it yourself, or to know when it makes sense to hire an attorney. You may even need some information just to put your mind at ease about doing nothing at all!
Visit our website at Law 466 for more information!
Besides providing limited legal services, we are experts in crowdfunding! 
Contact us today!